Summary of your request:
Reach out to Coders to receive a free consultation and entrust your IT initiative to a company of software experts.
Contact us
Customers trust us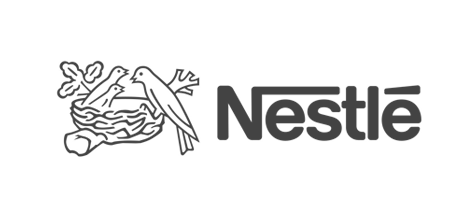 Become one of our affiliate business partners
How to become a partner
Follow these steps to become an ambassador.
Processing 1/4
Fill out a from
Submit a completes form with the information we require from our patential partners.
Processing 2/4
Attend an interview
At the interview, tell us about your relevant experience and the reasons why you want to partner whith us

Processing 3/4
Receive a finalized proposal
Get a unique cooperation offer, with all terms and conditions negotiated and individually agreed upon.
Processing 4/4
Welcome
Congratulations! At this stage, you have joined the family! Now we can work towards our common goals.
How our partners work
Plan your sales activities with a Partnership Manager, responsible for guidance and answering your questions.
Get access to our CRM and other internal platforms to close your first sale with support from sales and marketing department.
After your second sale, you are invited to our head office in Warsaw for a week to get acquainted with our management and team. covers your flight and accommodation in a Hilton. In this fashion, we can lay the groundwork for our further cooperation and the growth of your commissions.
Benefits of a partnership with us
Fixed payments
You will be receiving a fixed remuneration on a monthly basis. As time passes, it can be reconsidered and increased, depending on the results you achieve.
Bonus payments
On top of a fixed remuneration, you also receive a percentage bonus from every deal you close, based on the scope of work and the price of the project.
Provision of leads
Expert-level marketing department is in the right position to help you with effective lead generation with our skills, expertise, and resources.