Elevate Your Vision with Digital Architecture Programming
Unlock innovation and efficiency with our Digital Architecture Program. Redefine your technological landscape for a future-ready, digitally transformed enterprise.
Explore
Unlock the potential of an AI-driven marketing workflows
Innovative Infrastructure Design
Foster innovation through our Digital Architecture Program, creating a dynamic and forward-thinking IT infrastructure tailored to your business needs.
Scalable Solutions
Implement scalable solutions that grow with your enterprise, ensuring flexibility and adaptability in the face of evolving technological demands.
Streamlined Operations
Optimize efficiency with a streamlined digital architecture. Our program simplifies operations, minimizing complexities and enhancing overall organizational performance.
Future-Ready Adaptability
Position your business for the future with our Digital Architecture Program, designed to adapt seamlessly to emerging technologies and industry trends, ensuring sustained relevance and competitiveness.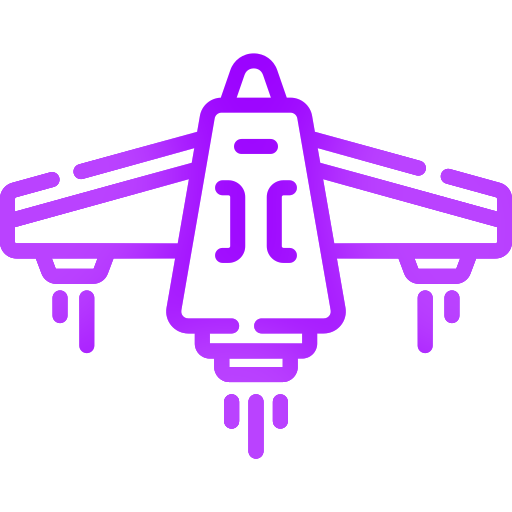 Our Solutions
We have the services you need to get to your growth destination.
Visionary Blueprint
Seamless Integration
Enhanced Operational Efficiency
Scalable Evolution
Future-Ready Innovation