Revolutionize Your Financial Landscape with Open Finance Solutions
Explore new realms of financial possibilities. Our Open Finance IT service seamlessly integrates innovation, connectivity, and security for a future-ready financial experience.
Explore
Unlock your company's potential with Open Finance
Enhanced Financial Accessibility
Open Finance TI broadens financial accessibility, empowering users to seamlessly connect and interact with a diverse range of financial services.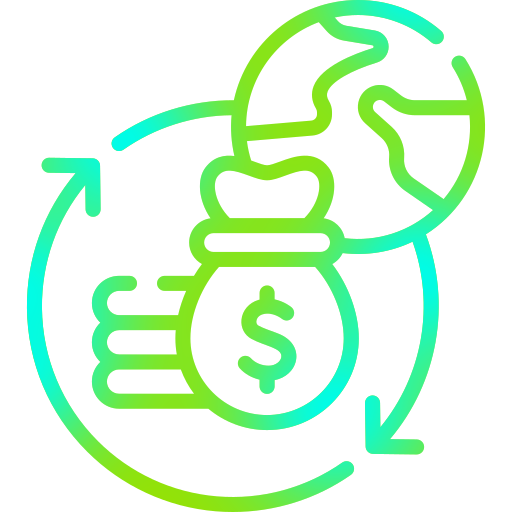 Interconnected Ecosystems
Foster collaboration and efficiency with interconnected financial ecosystems, ensuring seamless data flow and optimized operations
Innovative Customer Experiences
Elevate customer experiences with innovative Open Finance solutions, providing personalized, user-centric interactions for enhanced satisfaction
Data Security Assurance
Prioritize data security with Open Finance TI, implementing robust measures to safeguard sensitive financial information, ensuring trust and compliance.
Our Solutions
We help you grow to reach your goal
Market Expansion Blueprint
Seamless Integration Implementation
Enhanced Collaboration and Connectivity
Customer-Centric Innovation
Future-Ready Scalability