Join the rapidly expanding technology solutions firm in Latin America
.
Prepare to collaborate within a rapidly expanding organization comprising more than 3,000 employees located globally, with offices spanning Latin America and the United States. You'll be part of diverse teams, consisting of the top 1% of tech talent, engaged in innovative and demanding projects that will propel your career forward.
Be ready to gain knowledge from seasoned professionals in their respective domains while working with state-of-the-art technologies.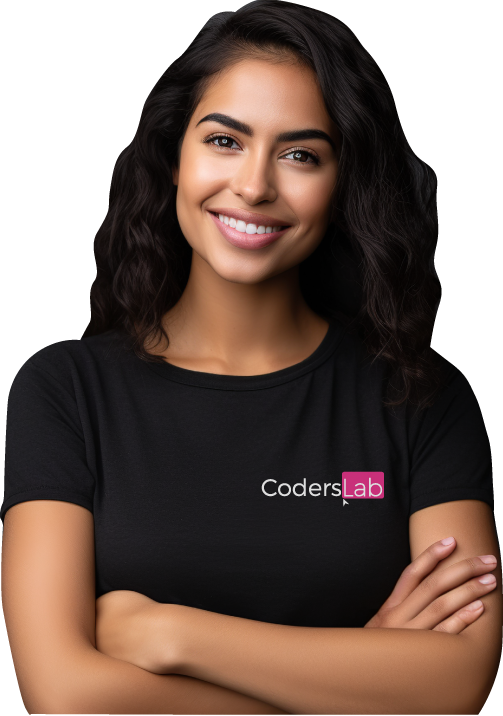 This is where your career starts
Desarrollador fullstack
100% remote
Desarrollador front-end
100% remote
Desarrollador back-end
100% remote
QA automation
100% remote
Arquitecto cloud
100% remote
Arquitecto de aplicaciones
100% remote
Scrum máster
100% remote
Desarrollador Android
100% remote
Desarrollador IOS
100% remote
Lider técnico
100% remote
Devops
100% remote