Elevate your transformation with API Programming Expertise
Unlock the full potential of your digital evolution. Our IT services, coupled with API programming mastery, fuel your journey to transformative success.
Explore
Unlock your company's potential with API programming.
Enhanced Integration Capabilities:
Streamline and optimize your systems by seamlessly integrating diverse applications, creating a cohesive and efficient digital ecosystem.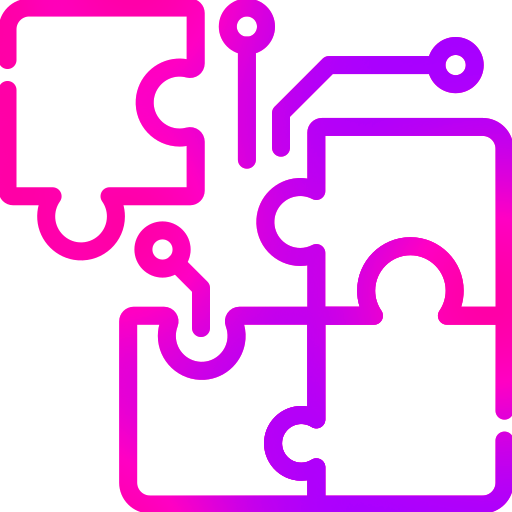 Agile Development and Deployment
Experience accelerated development cycles and rapid deployment of features with our API programming, ensuring your solutions stay ahead in the ever-evolving tech landscape.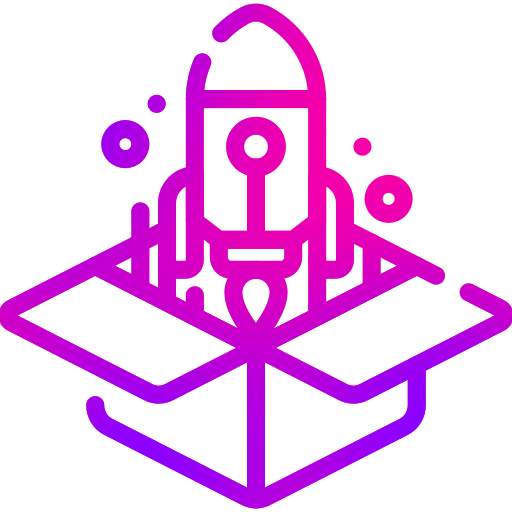 Scalability and Flexibility
Adapt to changing business needs effortlessly. API programming empowers your infrastructure to scale up or down, providing the flexibility necessary to meet dynamic market demands.
Boosted Efficiency and Innovation
Harness the power of API programming to automate tasks, reduce manual intervention, and drive innovation. Maximize operational efficiency while staying at the forefront of technological advancements.
Our Solutions
We help you grow to reach your goal
Discovery
Customization
Implementation
Optimization
Growth and Scaling