Work With Top .NET Developers.
Hire skilled .NET software experts for your IT projects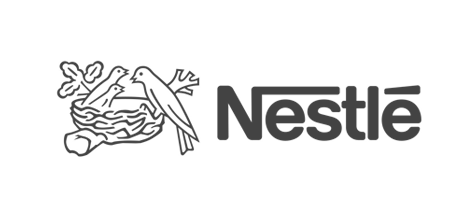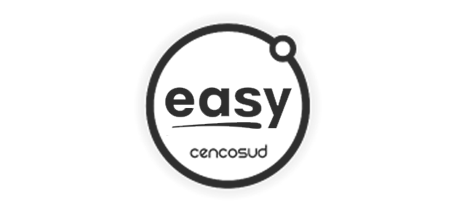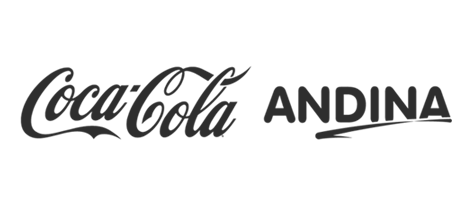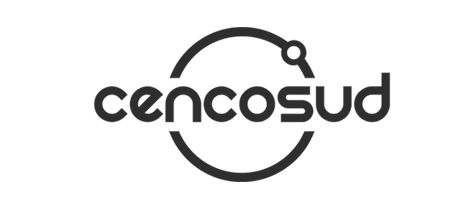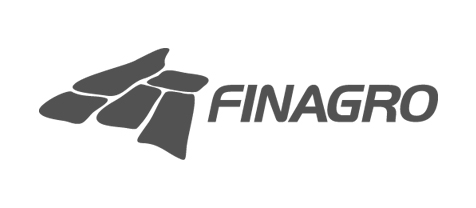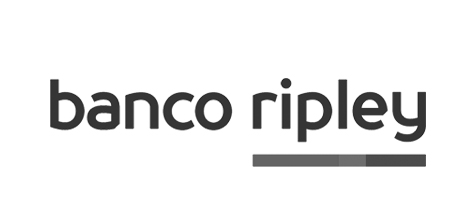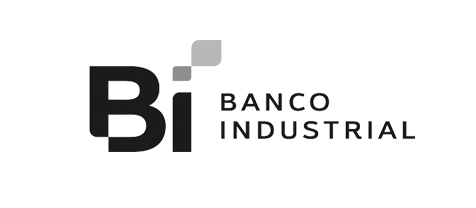 Coderslab's custom .NET development expertise
Our team of skilled .NET engineers utilizes the most up-to-date technologies, frameworks, and components to develop solutions that seamlessly integrate a powerful, user-friendly modern design with superior performance.
Our custom .NET development services
Select professional IT services for your software development project.
No IT project can be too complicated and challenging for our pool of .NET software engineers, who apply the best industry practices and adhere to the highest standards in order to exceed our customers' expectations
See more
Our projects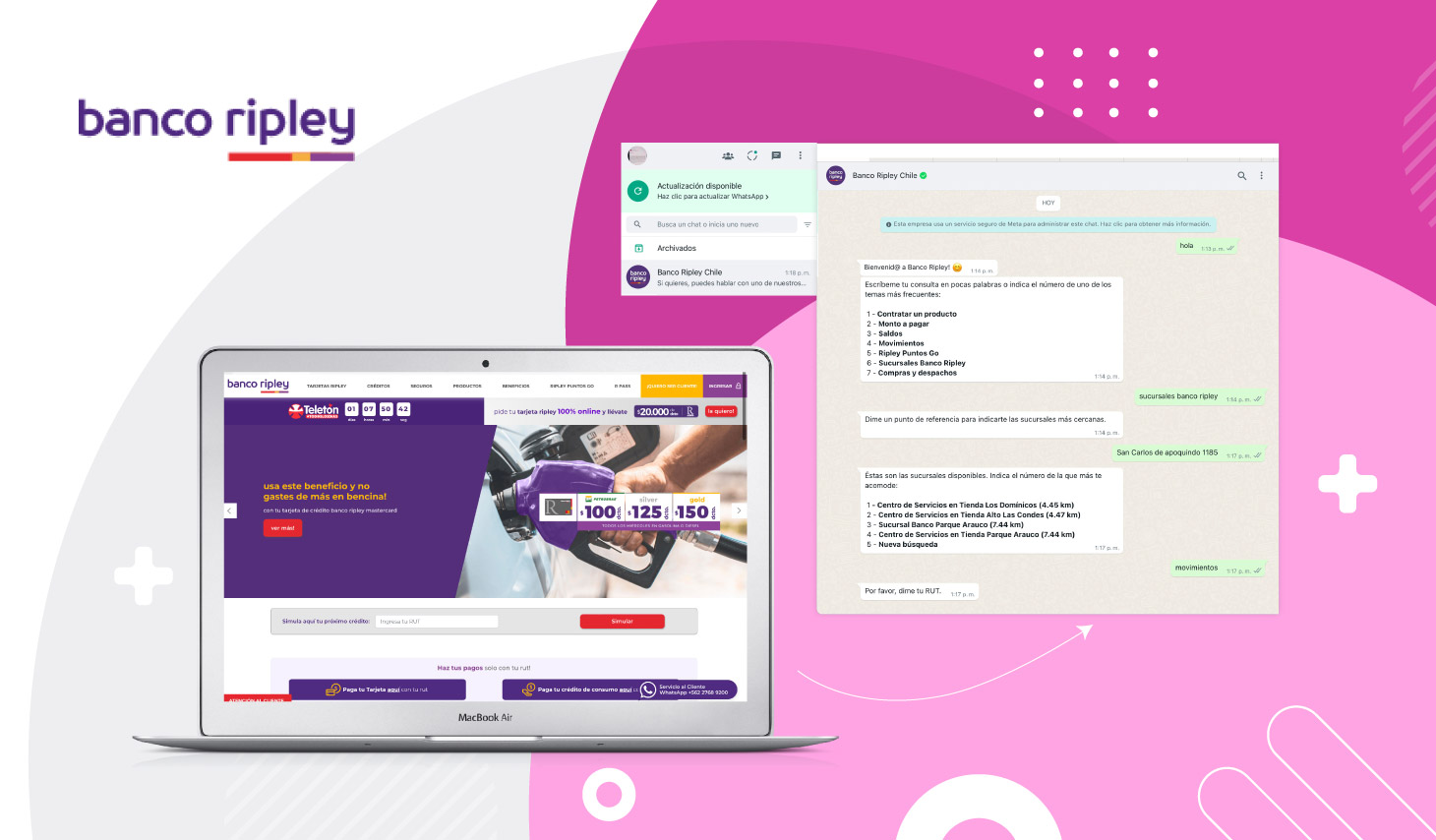 We are prepared to evaluate your challenge and provide assistance. Initiate the process by scheduling a call with us.
Our Team.
A software company with over 1,000 implemented initiatives
As a top-ranked and trusted software development company, we run a pool of proficient IT experts and use the best available tools and techniques to engineer advanced software for our customers.