Collaborate with the best front-end developers in the industry.
Enhance your team with skilled Front-end development experts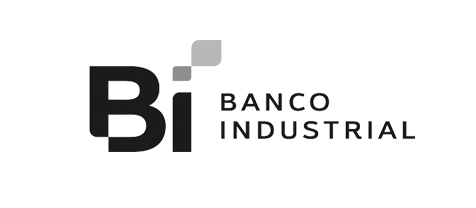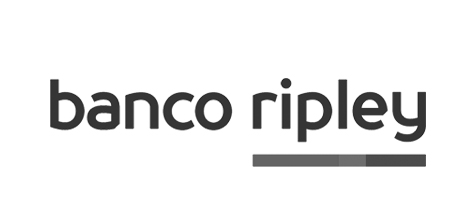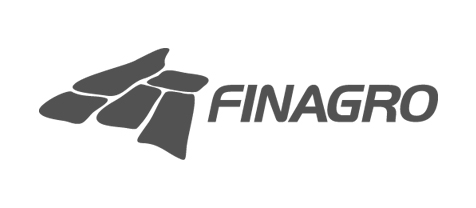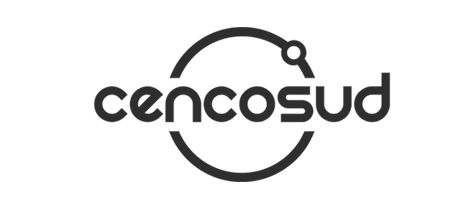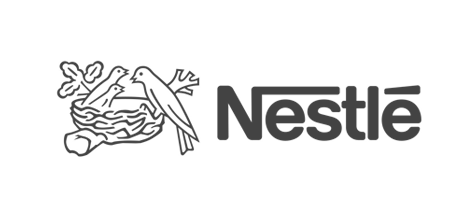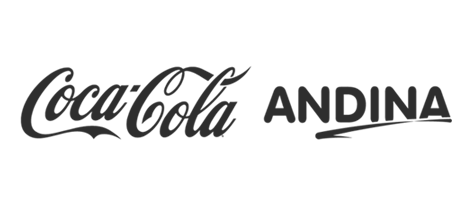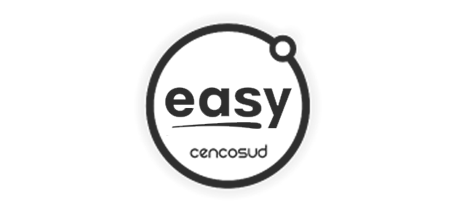 The proficiency in Front-end Development
Angular Development
Empower your organization with bespoke, robust, and secure enterprise solutions built on Angular, designed to efficiently and effectively address your unique business needs and challenges.
Their expertise includes:
Cross-platform capabilities.
Fast speed and optimal performance.
Code that is extensively testable.
React Development
If your business needs a flexible solution to offer exceptional products and services to your customers, React developers are the best choice for ensuring success.
Their expertise includes:
Prioritizing SEO-friendliness and user interface design.
Building highly adaptable solutions.
Providing complete freedom in terms of ecosystem integration.
0
Our projects
Partner with us to leverage the latest front-end development technologies for the successful implementation of your software project.
Our Team.
A software company with over 1,000 implemented initiatives
As a top-ranked and trusted software development company, we run a pool of proficient IT experts and use the best available tools and techniques to engineer advanced software for our customers.
Industry recognition