Golang Development Services
Golang Development Services for your IT projects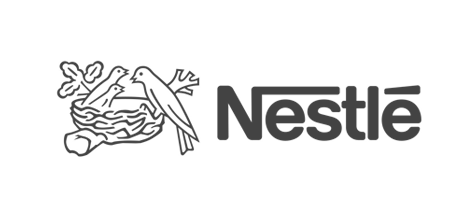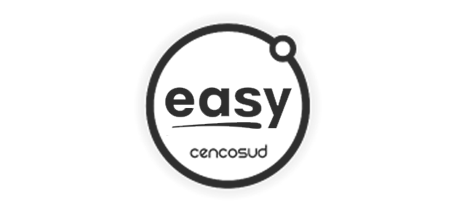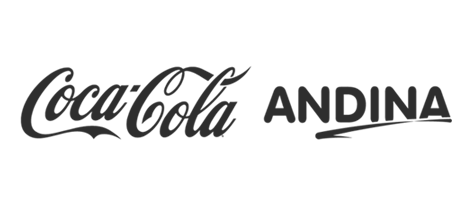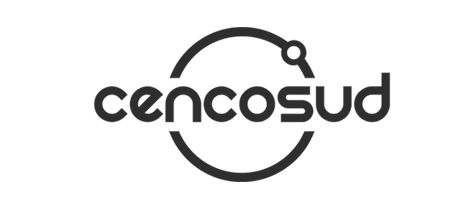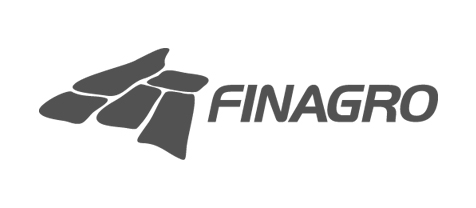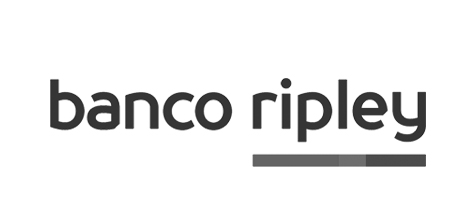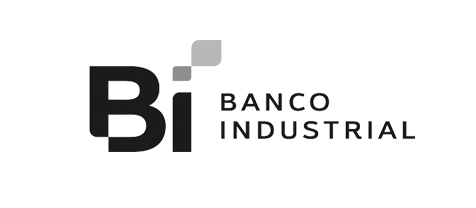 Our expertise in Golang Development
The company's software engineers apply the most cutting-edge technologies and elements to build solutions that unite progressive and intuitive designs with great performance.
Golang Software Development Services
Select professional IT services for your software development project.
We can assist you with both Golang Mobile App Development and web initiatives. Book a consultation from our Golang company.
See more
Our projects
Our Golang company offers services in both mobile app development and web initiatives. Schedule a consultation with us to see how we can assist you with your project needs.
Our Team.
A software company with over 1,000 implemented initiatives
As a top-ranked and trusted software development company, we run a pool of proficient IT experts and use the best available tools and techniques to engineer advanced software for our customers.