Collaborate with our elite team of Java Developers for unparalleled expertise and excellence.
Java engineers with deep expertise and a proven track record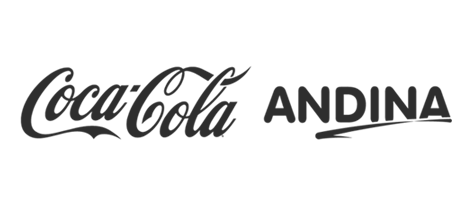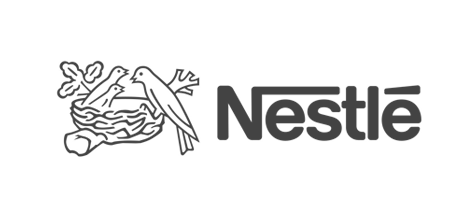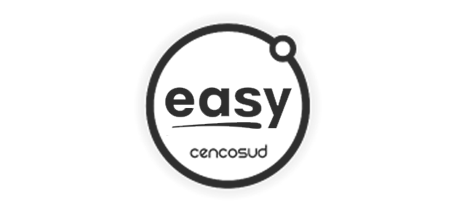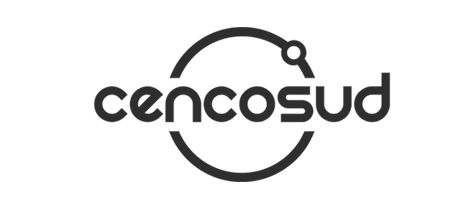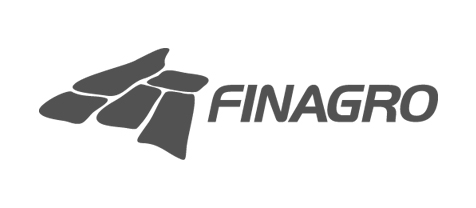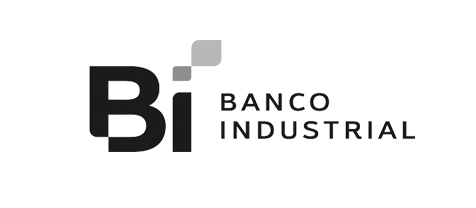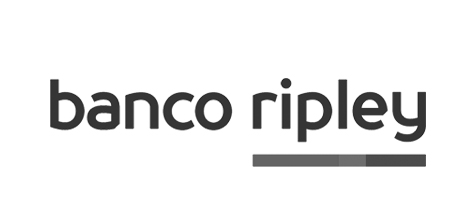 Java technologies with Coderslab
Unlock the potential of Java technologies with Coderslab, where you can tap into a pool of skilled and experienced software developers who possess a deep understanding of the latest and most impactful technologies. Together, we'll build exceptional solutions that exceed your expectations.
Our Java software development services
Partnering with Coderslab's UI/UX design team ensures that your software solution will deliver effectiveness, visual excellence, and exceptional user convenience.
See more
Our projects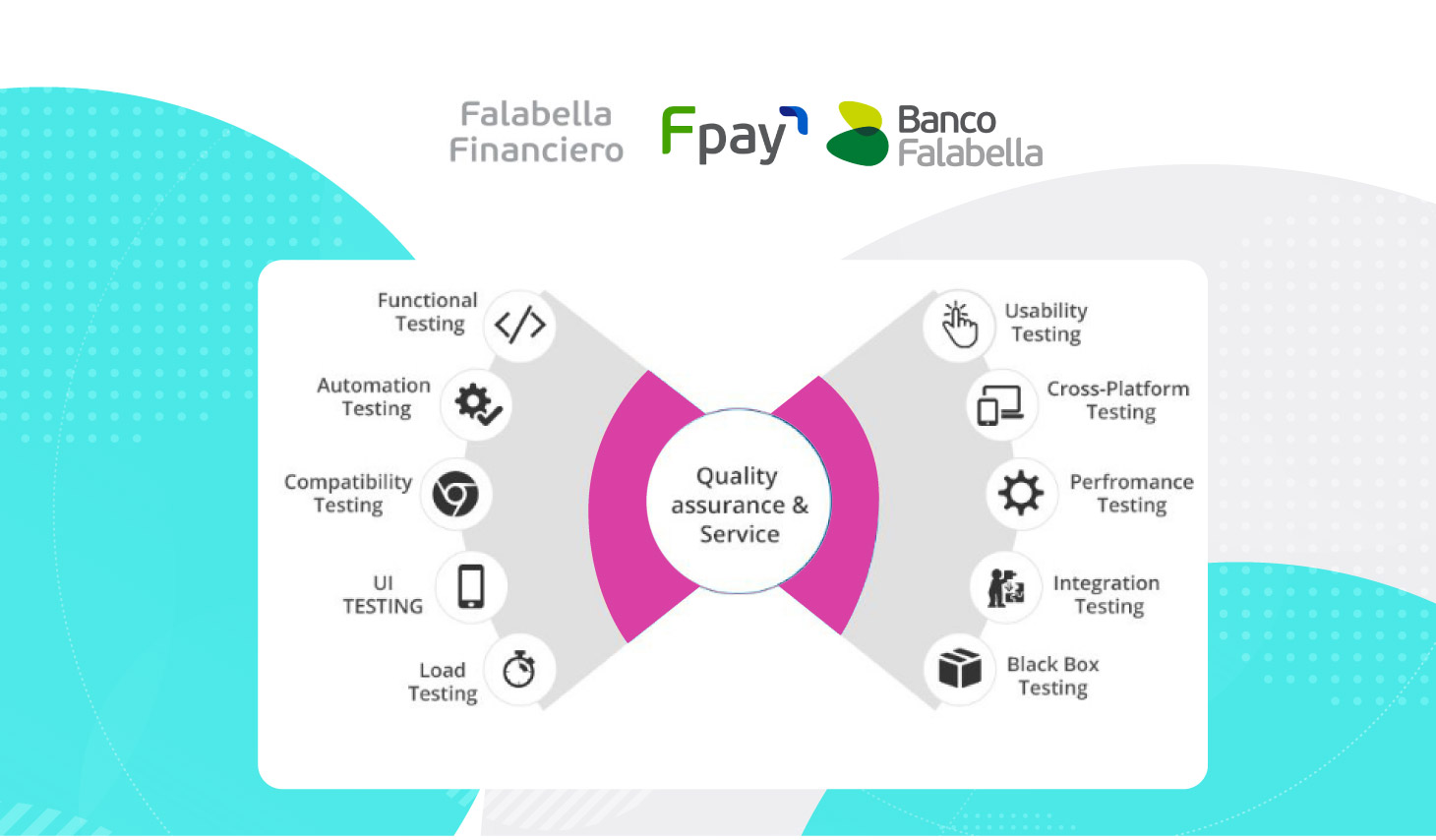 Unlock the limitless capabilities of Java in collaboration with Coderslab to develop lightweight, advanced, and top-notch applications.
Our Team.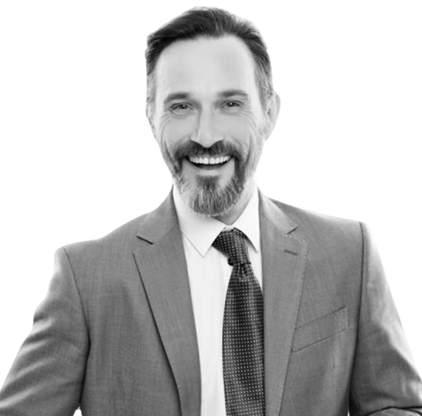 A software company with over 1,000 implemented initiatives
As a top-ranked and trusted software development company, we run a pool of proficient IT experts and use the best available tools and techniques to engineer advanced software for our customers.