Work With Top Python Developers
Hire reliable Python experts with a long-term track record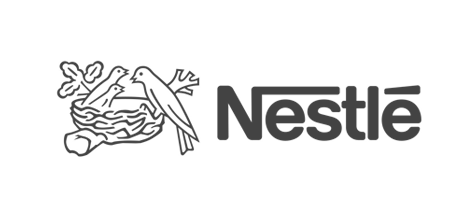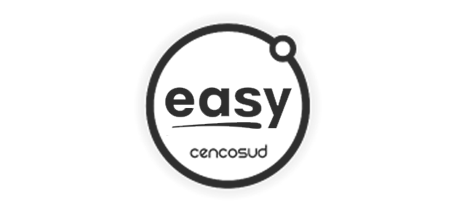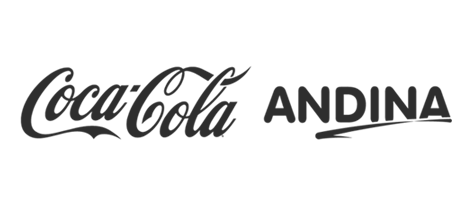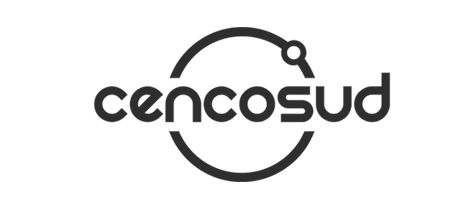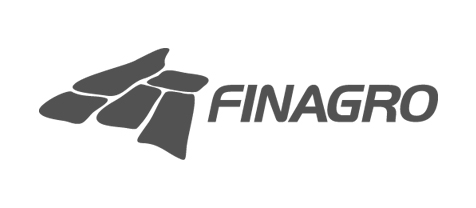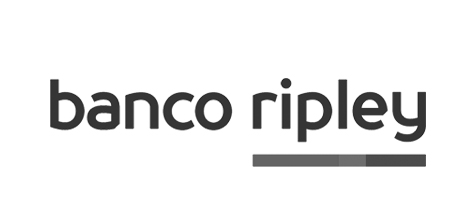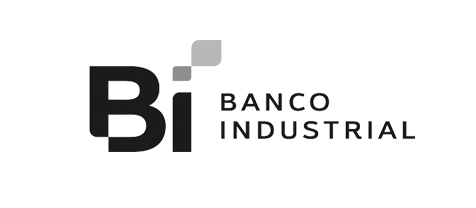 Our Development team
Benefit from highly experienced specialists in desktop, web, and mobile development. As one of the leading software development companies, we employ the latest technologies, frameworks, and components to create solutions that combine a strong technical back-end with easy to use modern design.
Our Python software development services
Select professional IT services for your software development project.
Our projects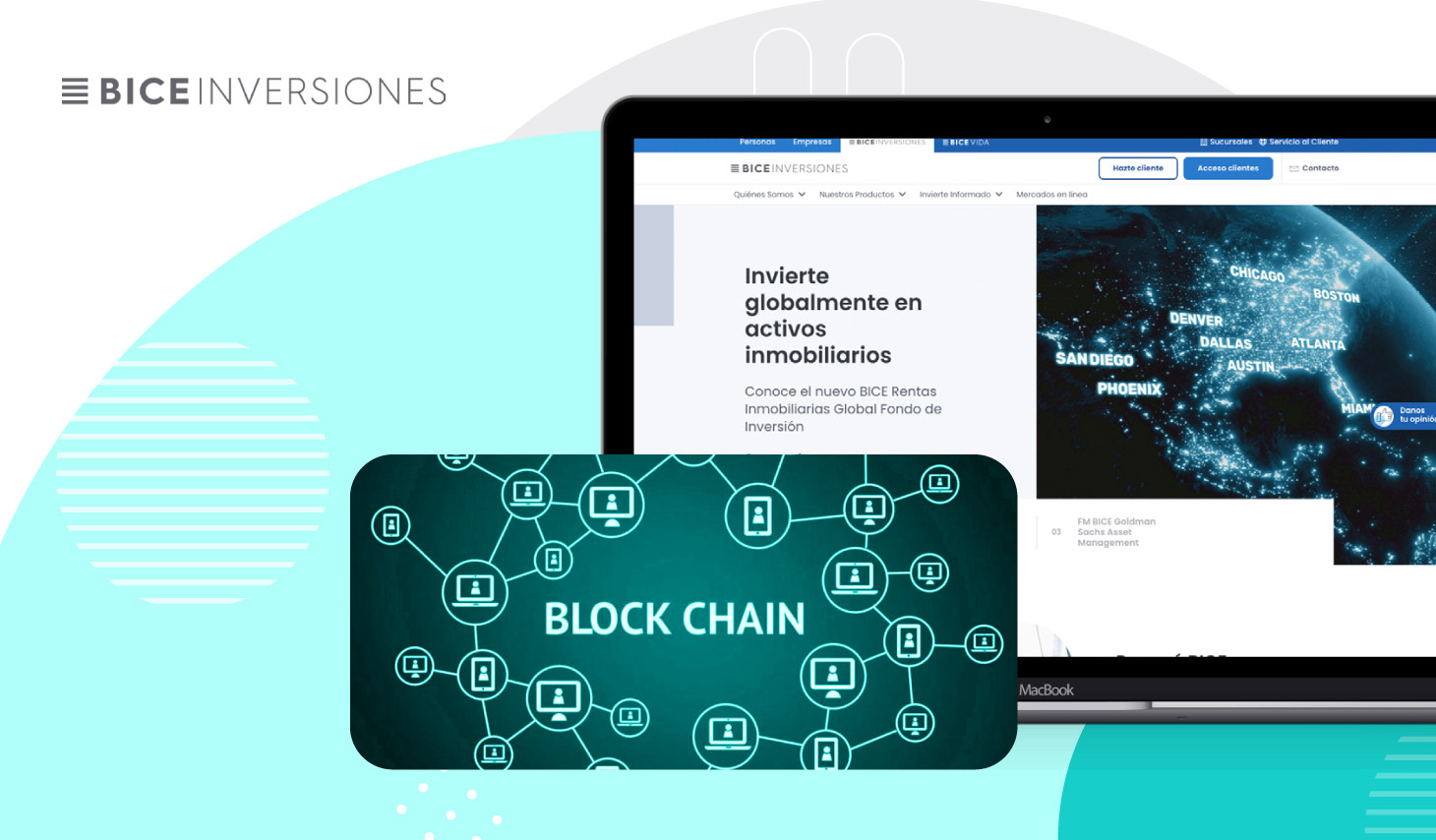 Unlock greater value with CodersLab's advanced Python expertise and practical skills.
Our Team.
A software company with over 1,000 implemented initiatives
As a top-ranked and trusted software development company, we run a pool of proficient IT experts and use the best available tools and techniques to engineer advanced software for our customers.