Ruby Development Services.
Hire Ruby on Rails developers with a proven track record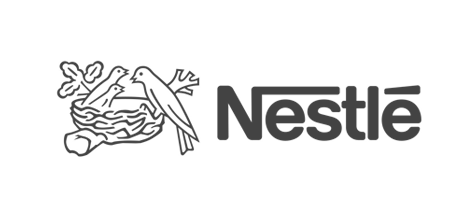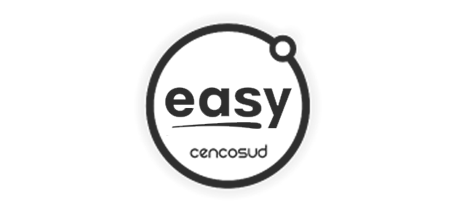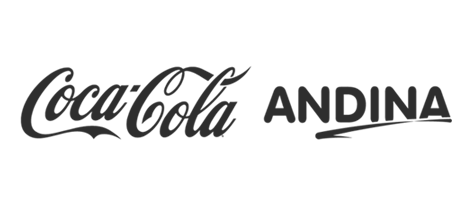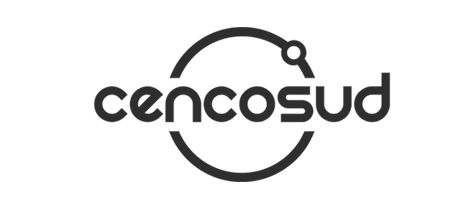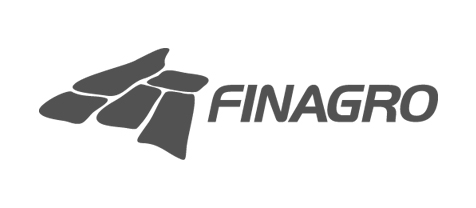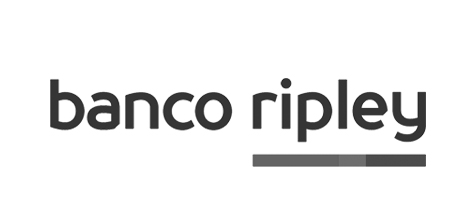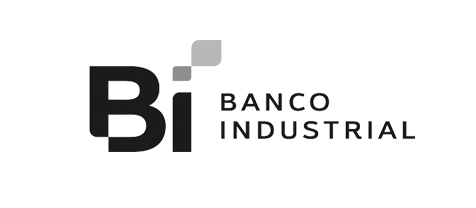 Versatile tools we work with
Hire Ruby developers employing the latest technologies, frameworks, and components to create advanced and dependable solutions that combine a strong easy-to-use modern design with high performance.
CodersLab's Ruby Development Services
Select professional IT services for your software development project.
Our Ruby on Rails web development company is ready to help you with complex processes. Book consultation with our team.
see more
Our projects
Our company specializing in Ruby on Rails web development is equipped to assist with intricate procedures. Schedule a consultation with our team to see how we can help.
Team coderslab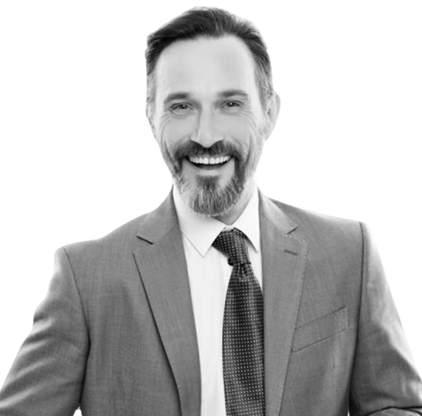 A software company with over 1,000 implemented initiatives
As a top-ranked and trusted software development company, we run a pool of proficient IT experts and use the best available tools and techniques to engineer advanced software for our customers.