Elevate Your Team with Cutting-Edge IT Talent from Staffing TI
Our skilled IT talent pool is prepared to support your business, providing the necessary skills to thrive in the dynamic tech landscape.
Explore
Unlock your company's potential with Staffing TI
Agile Workforce Flexibility
Staffing TI provides agile workforce solutions, allowing your business to adapt to changing project requirements and market dynamics. Whether you need short-term specialists or long-term strategic hires, our flexible staffing approach ensures you have the right talent at the right time.
Access to Specialized Expertise
Benefit from access to a pool of specialized IT professionals. Staffing TI's service connects your business with skilled individuals who possess the specific expertise needed for your projects, ensuring a high level of competence and efficiency in every role.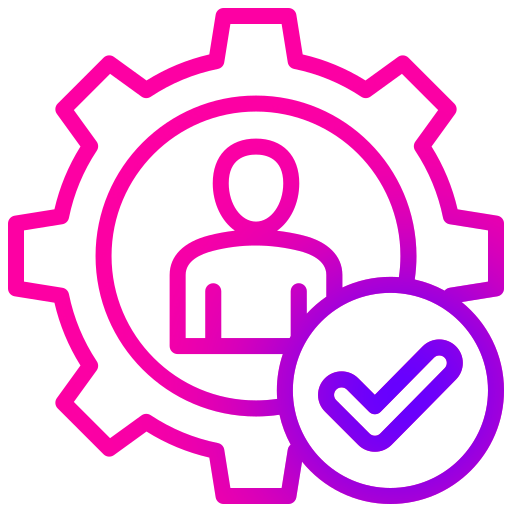 Cost-Efficiency and Resource Optimization
Optimize your resources and control costs with Staffing TI. Our service eliminates the need for long-term commitments and the associated overhead costs of full-time employees. This flexibility allows you to scale your workforce according to project demands, maximizing cost-efficiency.
Rapid Response to Market Demands
Stay ahead in a dynamic market with Staffing TI's rapid response solutions. Whether you need to quickly scale up your team for a new project or address unexpected changes, our service ensures that you can adapt swiftly to market demands, maintaining a competitive edge in the fast-paced tech industry.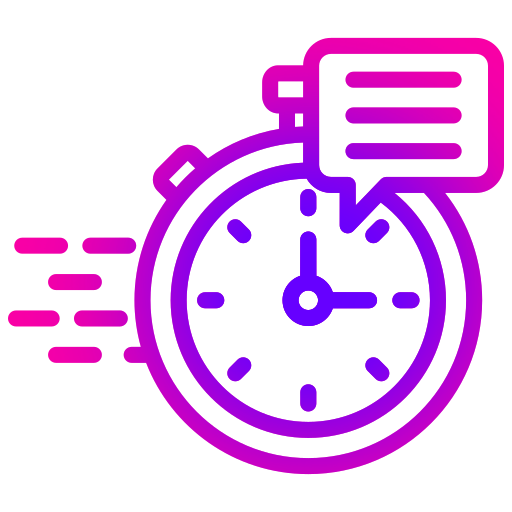 Our Solutions
We help you grow to reach your goal
Strategic Workforce Assessment
Tailored Staffing Solutions
Agile Workforce Deployment
Skill Enhancement and Knowledge Transfer
Continuous Optimization and Strategic Planning